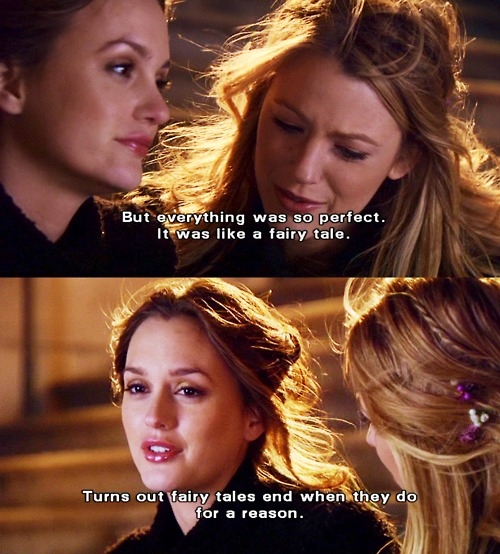 Girls once lived in fairy tale,
because of the life that Cinderella lived in
or even Snow White.
Guys once lived in fictional world,
because of the thought that they might
be the super heroes one day.
Both can happen,
when the guys be the super heroes, to protect their princesses.
But then it takes time,
to know who should protect or to be protected.
xx