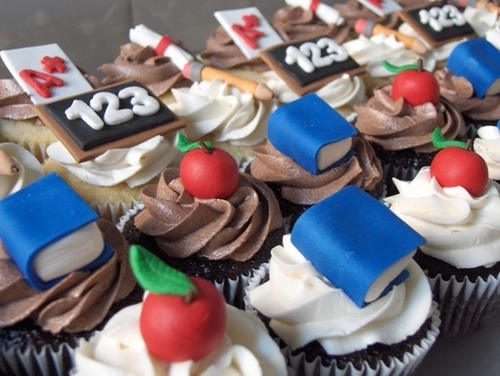 Congratulations to all my lil sisters of 1014.
You guys deserve to be happy because you you've hard for this.
Regardless what people say,
I am more than proud of you guys.
All the best in facing 2013 and 2014 :)
PMR Results, done.
SPM Results,waiting.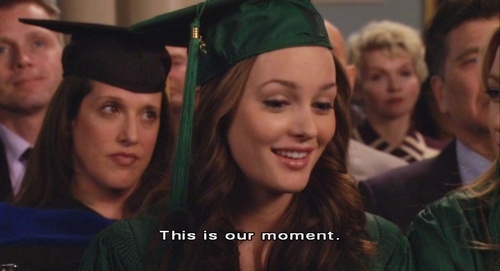 Sekolah Seri Puteri, together we rectify the legacy.
xxx