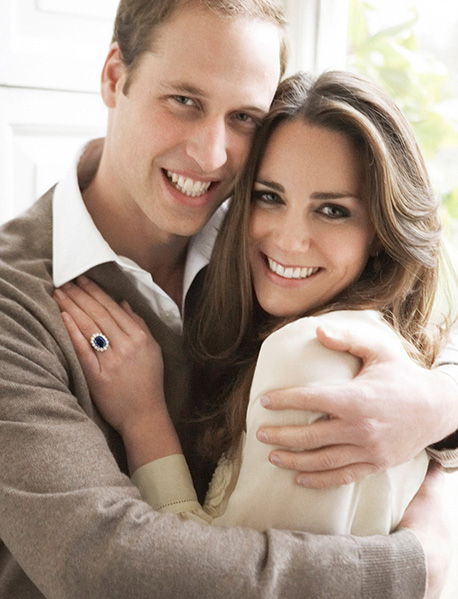 It's good to wait for the right time for the right person to step into your life.
When you wait patiently for the right person,
you'll be able to say that every wait is worth it in the end.
You meet these people who would eventually become part of your life.
But in the end, if you're meant to be then
destiny will find a way to unite and intertwine your lives,
so you can love one another. You just have to remember that.
God has got a perfect plan for us :D