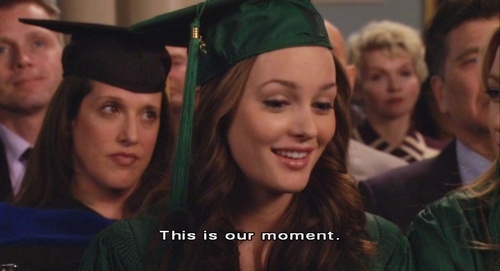 A dream is something that fills up
the emptiness inside.
The one thing that you know if it came true,
all of the hurt would go away :)
First,
to bring back the glory to SSP
Second,
to get straight A+ in every exams,
and to be the best student for SPM 2012
Third,
to get Khazanah scholarship.
Forth,
to be in KYUEM during the January intake
Fifth,
to fly to Oxford University.
The next thing I will figure out,
after my fifth dream has came true.